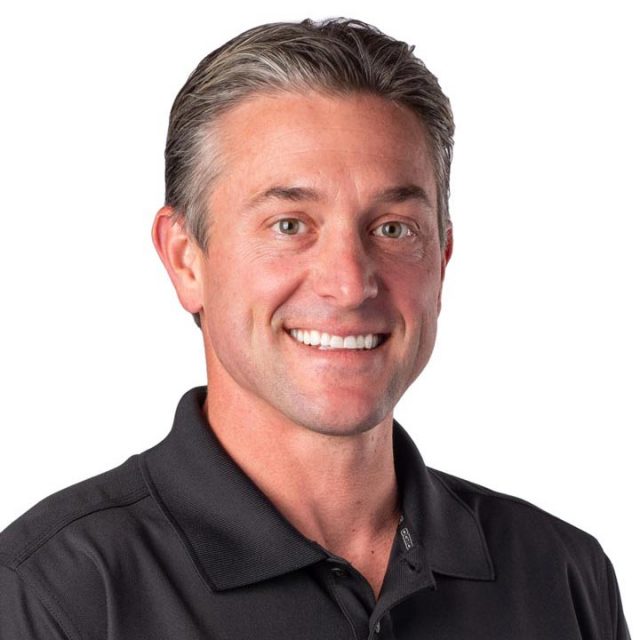 Gabe Cooley
Rayco Exteriors
Owner
Gabe Cooley comes from a long line of contractors, allowing him to understand so many facets of construction. Over the last 14 years, he has built several multiple-million dollar companies in the construction space and he founded Rayco Exteriors to focus and specialize in reconstruction for common interest developments.
Gabe truly cares about his team and customers. He hopes those he works with can see this embodied in Rayco Exteriors' three core values.
Gabe lives in North County San Diego where he enjoys all that nature has to offer – including growing his own food in his garden that he, his wife, daughter, son, and yellow lab enjoy. You will frequently see them hiking, or boating in one of San Diego's bays. In his free time, Gabe loves spending time in the ocean fishing or spearfishing. Fun fact: He named Rayco after his great grandfather Walter Rakow.
---