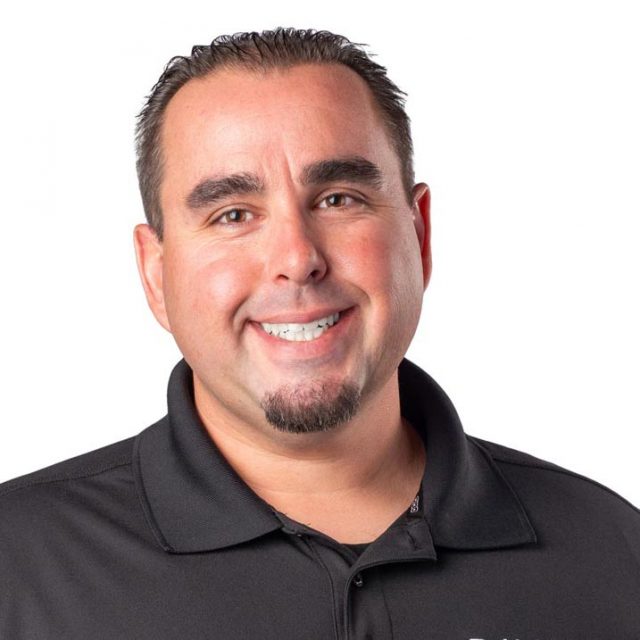 Giorgio Asciutto
Rayco Exteriors
Director of Construction
Giorgio is from a family line of general contractors and has been around construction sites for most of his life. As a general contractor himself, Giorgio brings almost 20 years of experience managing construction projects. He has focused exclusively on construction repairs with HOAs and in occupied spaces for the past decade. Giorgio brings a unique awareness to Rayco that differentiates the company from its competitors. He has a well-rounded skill set and knowledge base while understanding various client mindsets, which allows him to make sure their needs are met.
Giorgio is a client-focused professional who likes to think outside the box to deliver solutions that can help clients save on costs. His portfolio of reconstruction projects ranges from single-family homes to mid-rise and high-rise multi-family residential.
Giorgio values spending time with his wife and two daughters. He also loves everything about the ocean, boating, diving and fishing. You will find him on the water in his spare time.
---